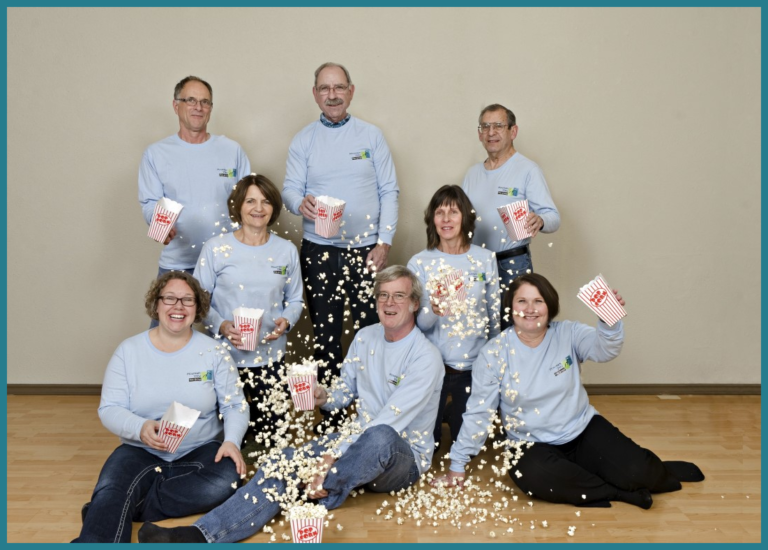 We are a small group of volunteers who love films! We share that interest by bringing independent, Canadian, foreign, and documentary films to our dynamic, Central Alberta community--films that make you think!
We invite you to share the experience by attending the once-a-month Sunday movies presented from September to April of each year. These films are shown at the Mayfair Cinema, which is located at 4910 - 50 Ave, Olds, Alberta. All films are chosen from the Toronto Independent Film Festival (TIFF) Film Circuit.
Come on out for an enjoyable afternoon!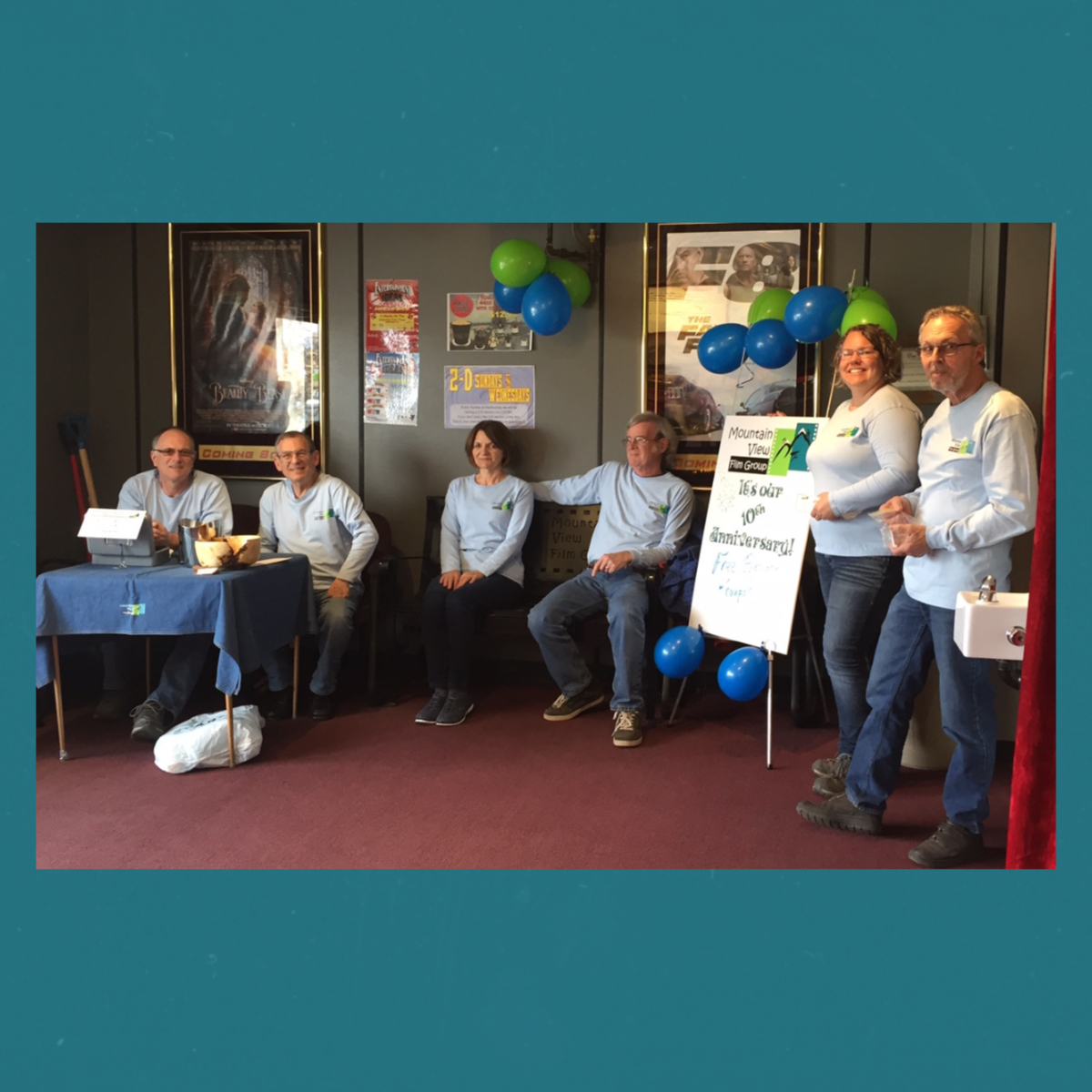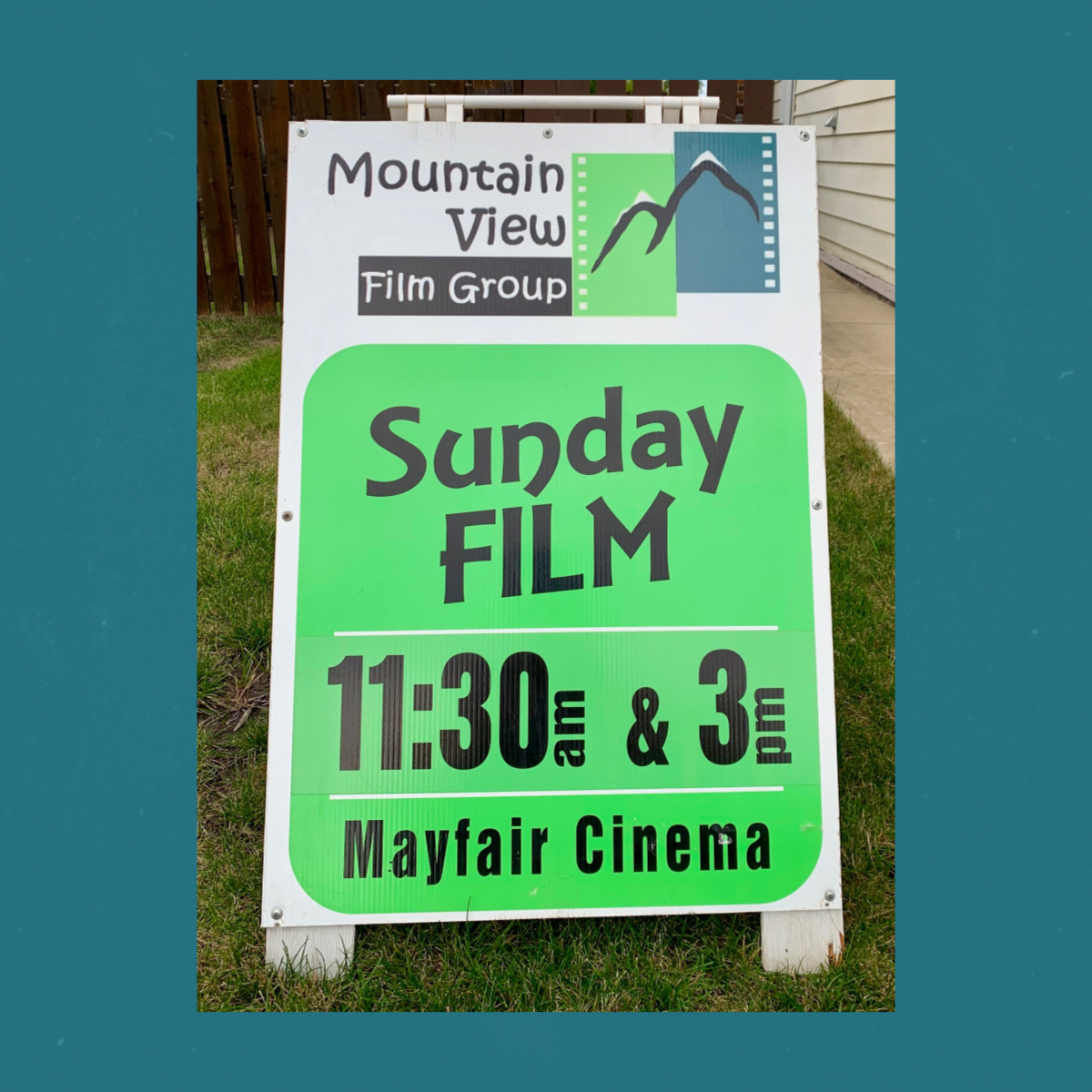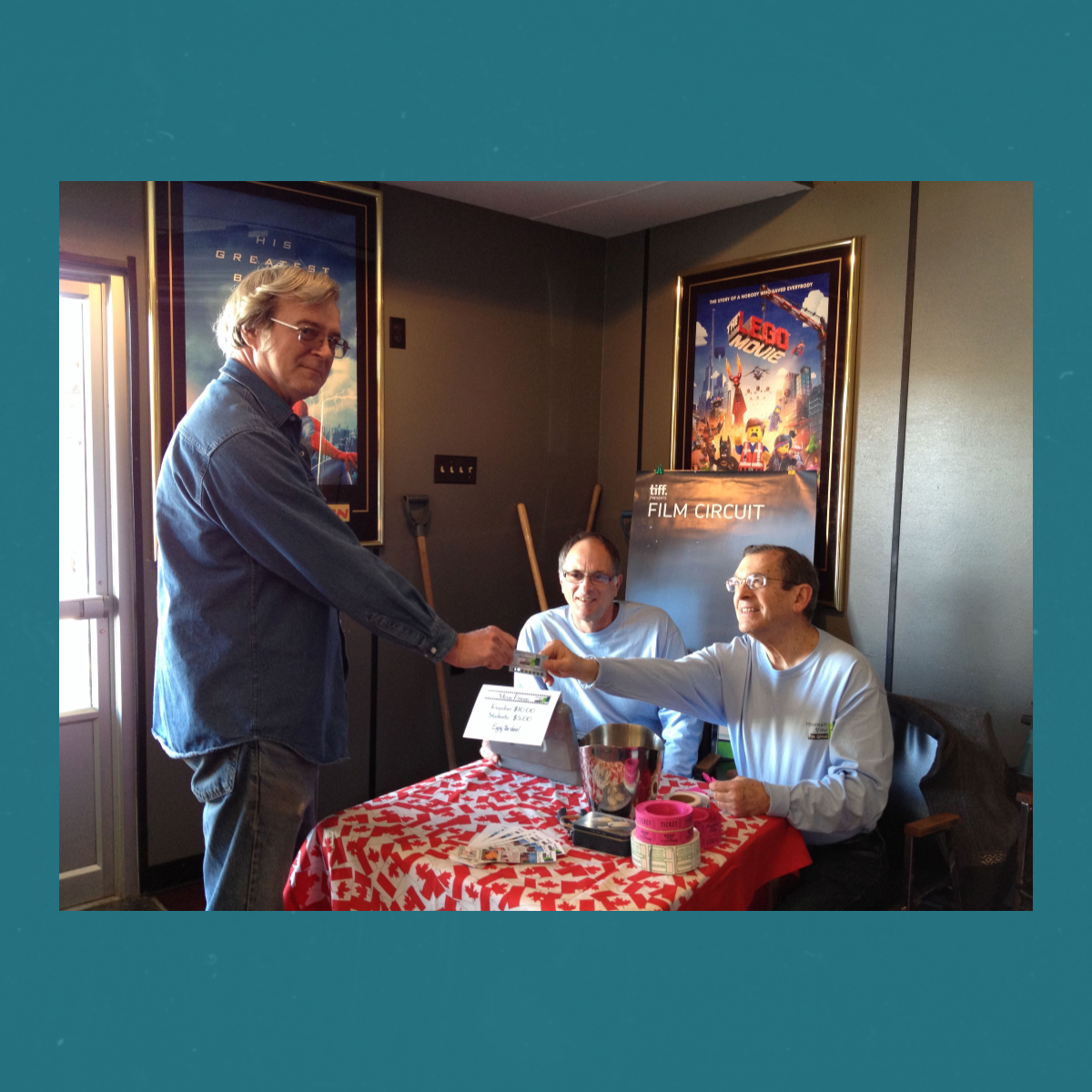 Films are screened at Mayfair Cinema
Mayfair Cinema will be running their concession during the film.