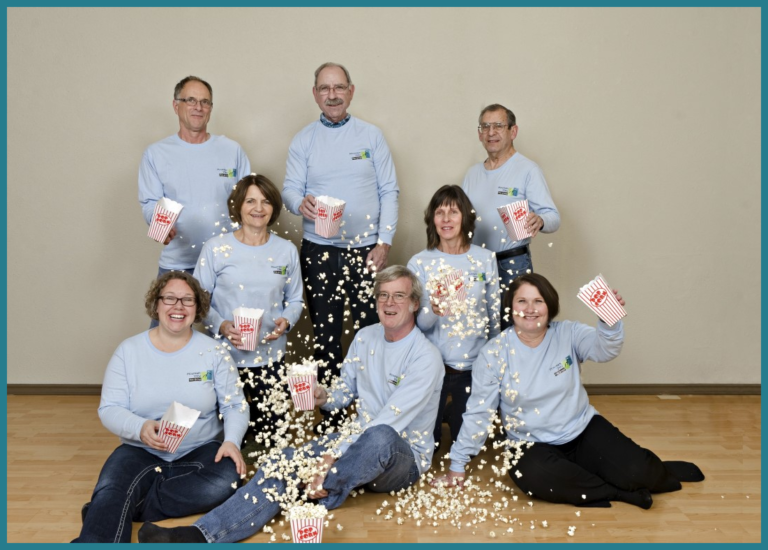 The Mountain View Film Group is made up of volunteers who love films! We carefully select a variety of movies, which will entertain, engage, and educate.
We invite you to experience a different world of films, which are shown at the longest continuously-running movie theatre in Alberta--Mayfair Cinema!
Come on out for an enjoyable Sunday movie!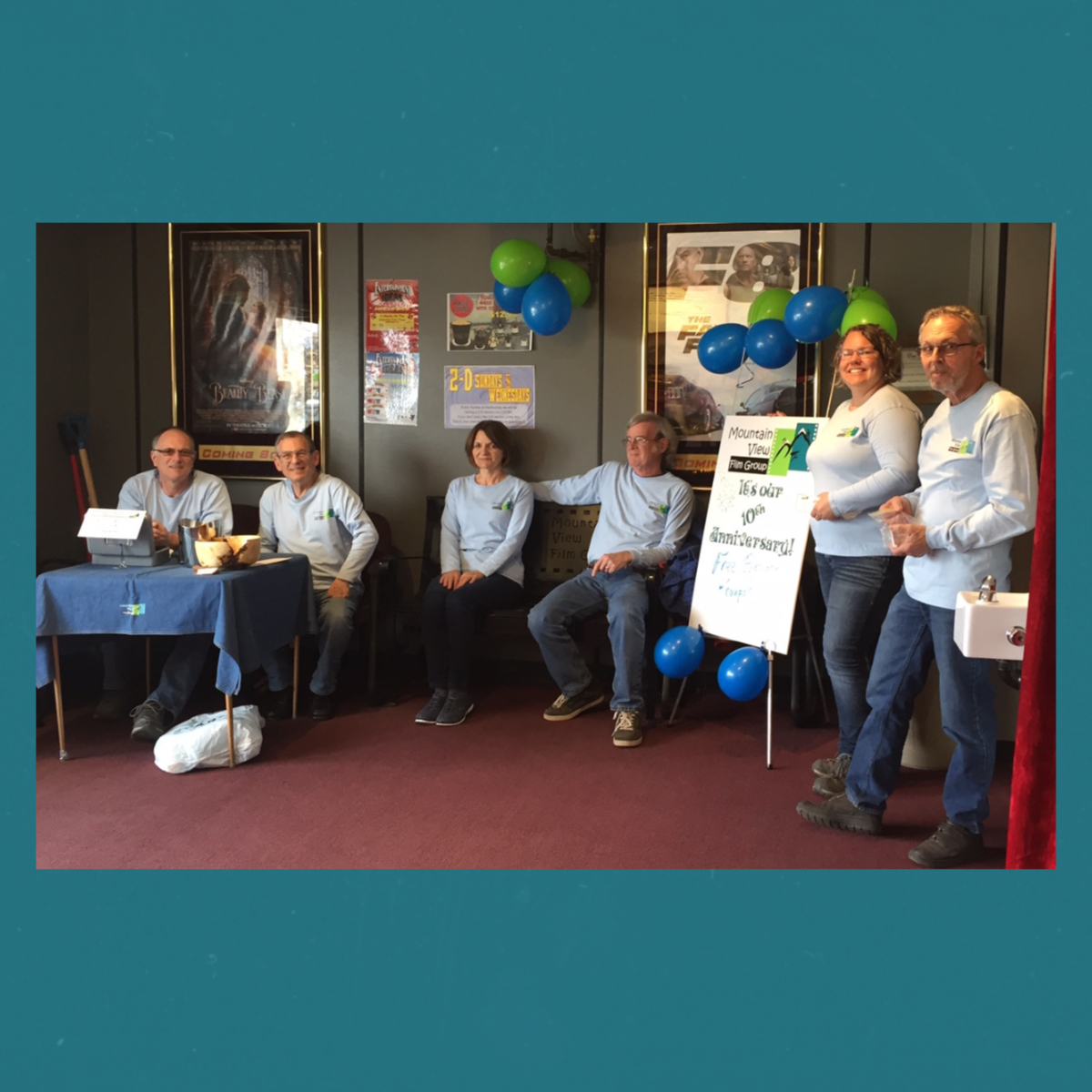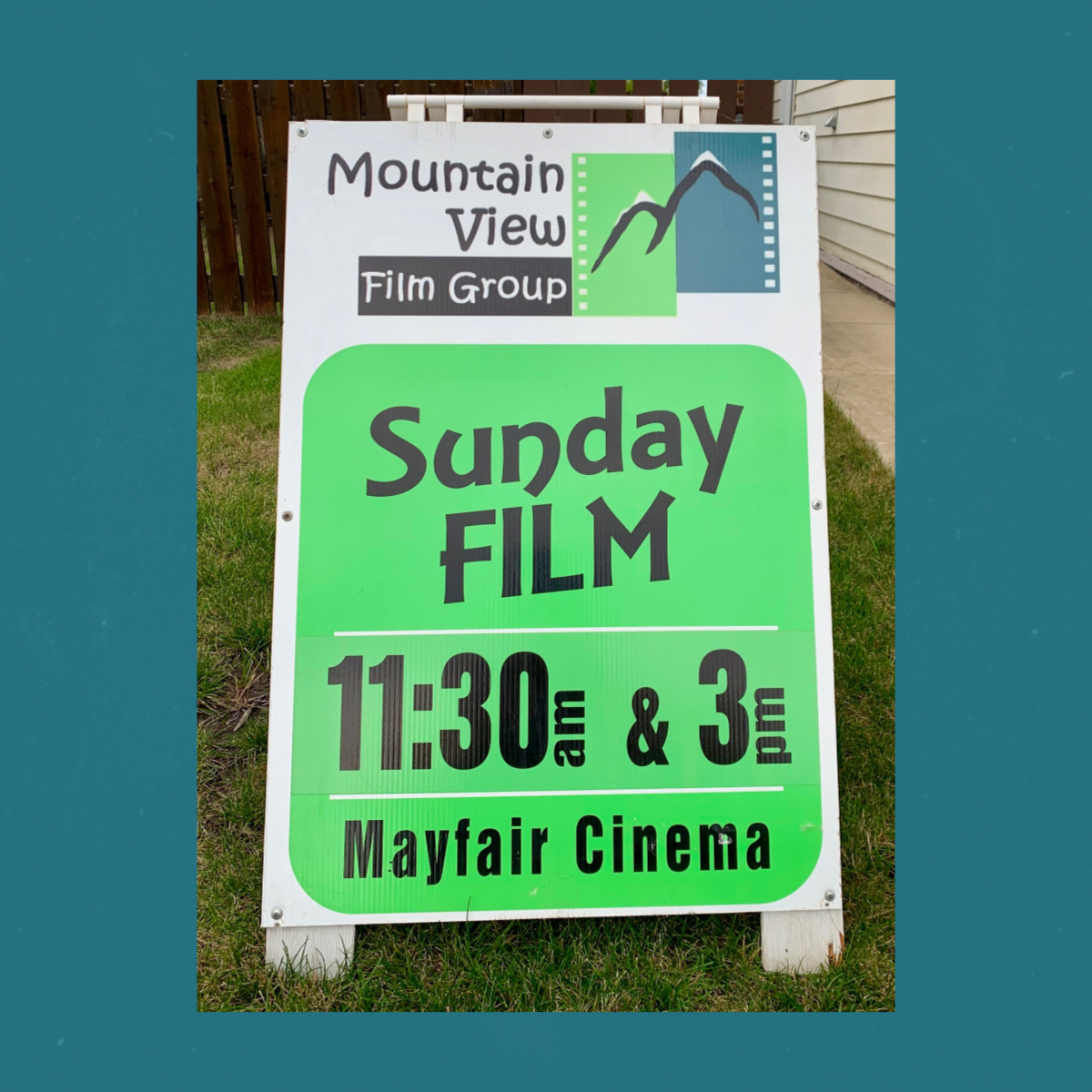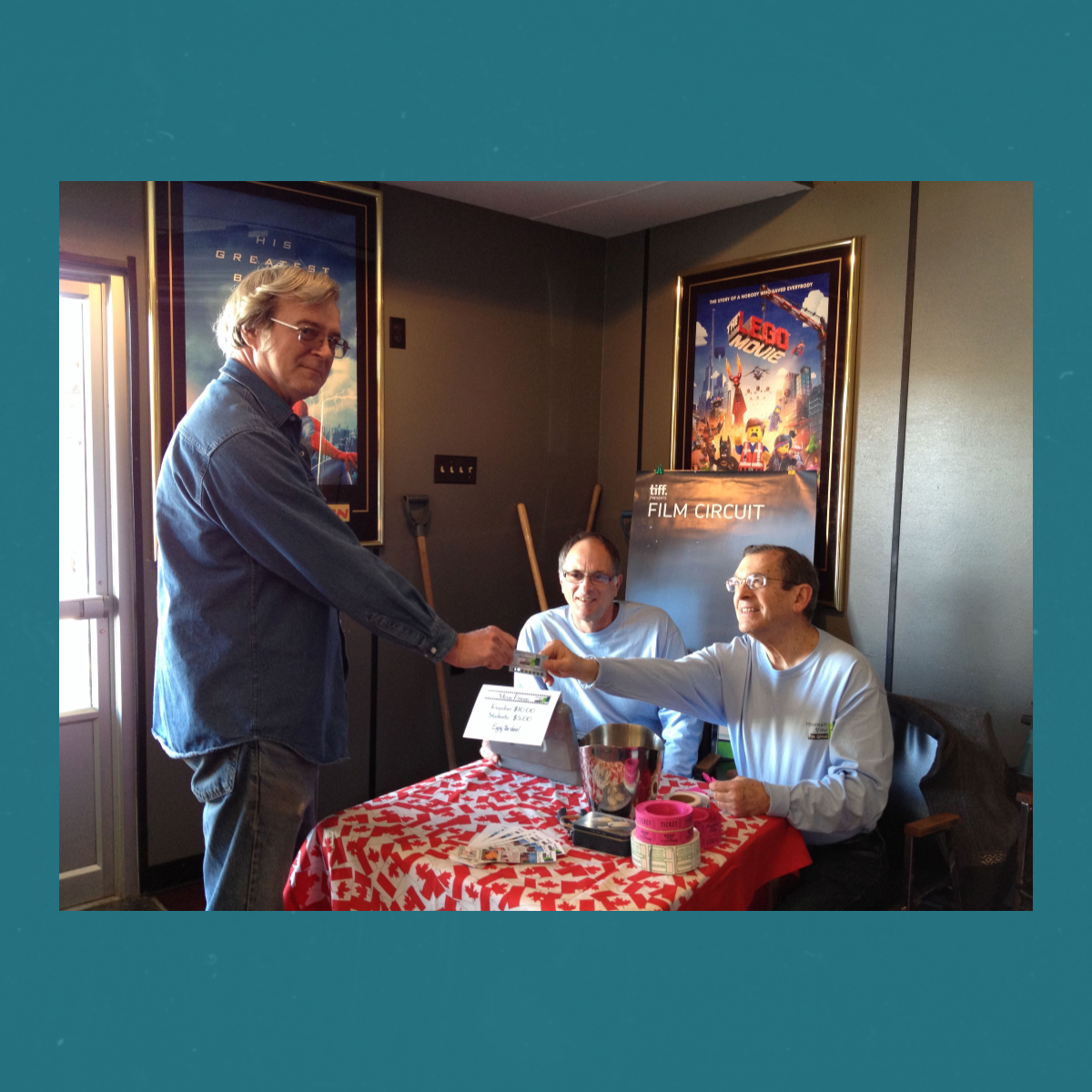 Films are screened at Mayfair Cinema