Mountain View Film Group appreciates incredible support from our audience. Giving back is an important part of our mission. Over the years, we have contributed to our community in a variety of ways.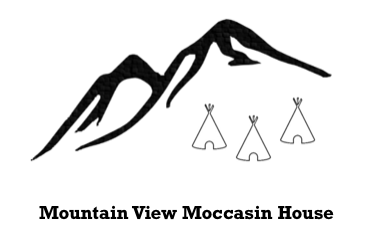 We were thrilled to collaborate with the local Mountain View Moccasin House Society, bringing in a fabulous film with Indigenous actors. "Guitar Lessons" is an Alberta-made movie about a 15 year-old Metis boy who had inherited his absent father's guitar. He asked an aging rock musician (played by Corb Lund) for lessons. Writer/Director Aaron James attended each screening, introducing the film and doing a Q & A after.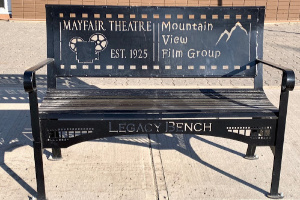 In 2017, we sponsored a Legacy Bench, honouring Mayfair Cinema's long history in Olds. The bench is located across the street from the theatre, in front of Suzanne and Jenny's store. Check it out!
Olds & District Hospice Society
The Olds & District Hospice Society provides an invaluable resource. Along with hospice suites, they have many supports to the dying and their loved ones. We sponsored the production of one of their videos, A Family's Story. Over the years, we have also donated cash to this important organization. For more hospice information, please visit Olds & District Hospice Society.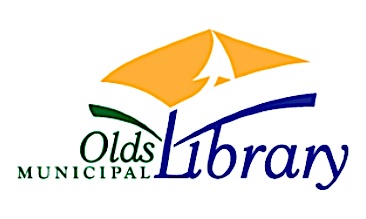 We appreciate our partnership with Olds Municipal Library and donate to help support this valuable community service. Check out all the programs available at Olds Municipal Library.

Every year, we sponsor a scholarship for students at Ecole Olds High School, in Olds, Alberta. It is awarded to a student who is very involved in the Fine Arts. We hope the scholarship encourages them to continue these interests throughout their lives.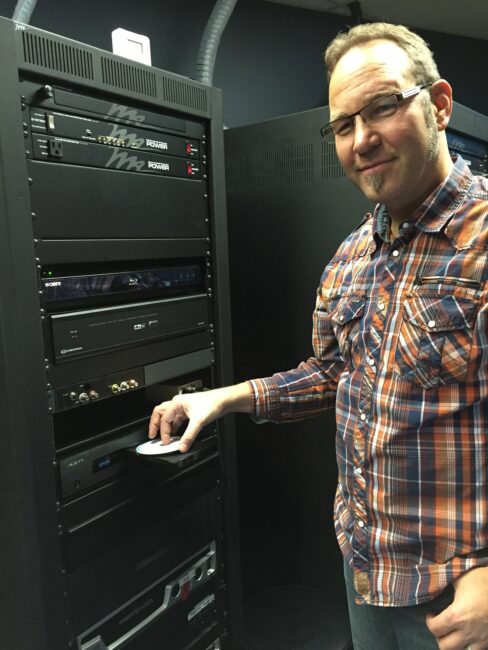 In 2015, we donated a Blu-Ray player to the Trans Canada Theatre. Technician Don Jorgensen tries it out!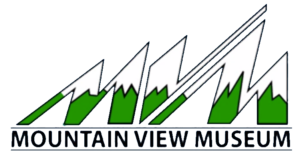 In our early years, we were associated with and donated to the Mountain View Museum. When you are in Olds, Alberta, visit this wonderful museum. Check out the Mountain View Museum.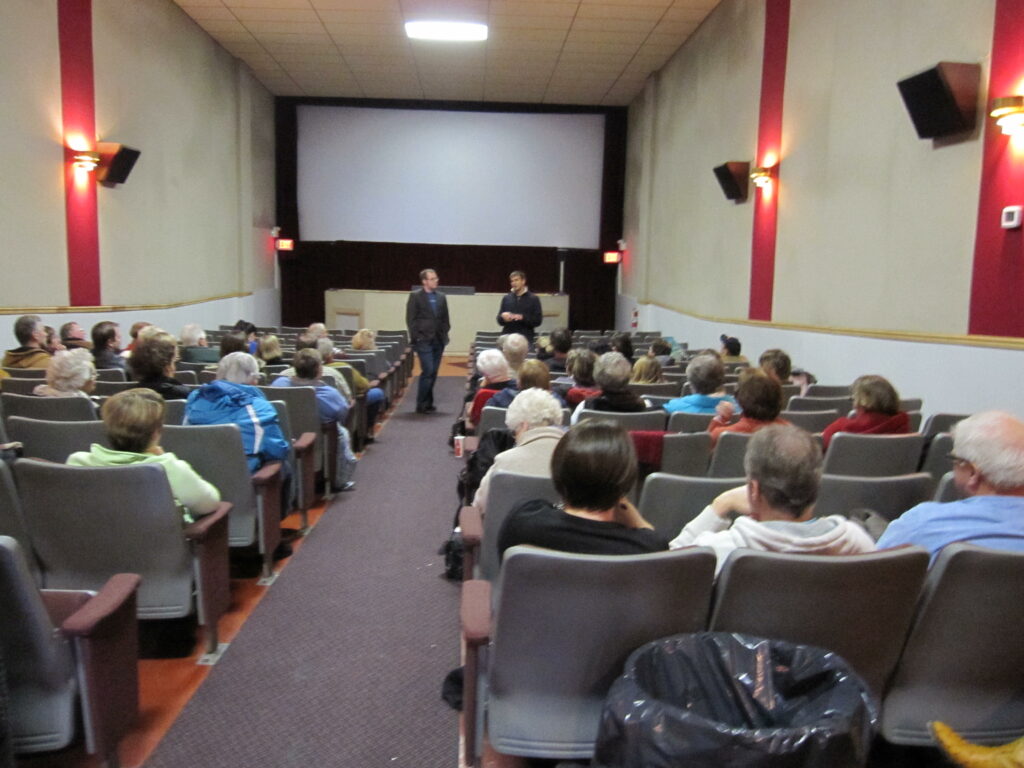 We love to support local filmmakers, by screening their films and giving them the proceeds. Also, we've given film proceeds towards a local filmmaker's Masters film, while he was attending the American Film Institute.